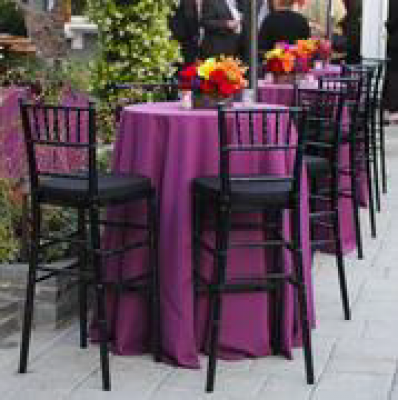 Club Managers and F & B Managers have a busy schedule. ClubProcure Furniture is your one stop for the Accessory Items you need. We will provide your table skirts, aluminum table toppers, spandex table covers and pipe and drape for back drops and side walls.
Need to hang and transport your tablecloths and drapes? We have you covered with Hangers and Racks to move all your linens!!
Did you know that there is a Spandex cover for everything from your tables to you tray jacks and trash cans?
Along with everything for your tables we can also provide risers and staging for head tables and presentations, and the lecterns and podiums for these. Portable Bars of all kinds to complete your setups!
Looking for outdoor equipment such as trash receptacles, benches and games? Concession equipment like Popcorn Poppers and Hot Cheese dispensers?
At ClubProcure Furniture we want to make your day easier, so give us a call at 855-836-6900 with your list and we will get to work!!