Tables, Chairs, Event Accessories and More
Welcome to ClubProcure Furniture! We work with a wide range of suppliers to provide the furniture and accessory items to meet the needs of our ClubProcure clients across the country. We specialize in finding the perfect tables, chairs and event furniture to enhance every space from the dining room to the pool!
We provide the very best service to clients across the country, we listen to your needs to help you find the perfect solution to fill your space with the furniture you need.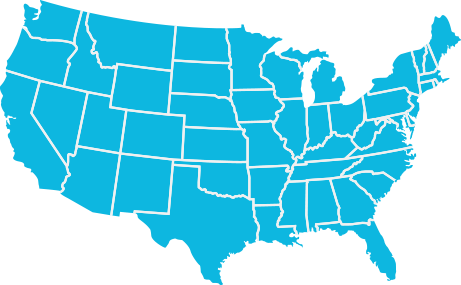 We believe in the products we provide, and know they'll stand up to daily use. Because of this, we choose not to offer rental agreements for the tables, chairs and other event supplies we sell. We're confident that once we've helped you find the furniture you need, you'll be pleased with the result!